Looking for a more comfortable and airtight home?
Air seal with AeroBarrier!
Minimizing building envelope leaks during residential new construction projects is an essential part of creating homes that:
Are more durable
Are more energy efficient
Have a lower mechanical load
AeroBarrier is an advanced air sealing technology that makes sealing new single family homes fast and easy, keeping projects on time and budget while creating healthy and comfortable houses that are affordable to heat and cool.
Northeast Air Sealing is an AeroBarrier contractor serving southern New Hampshire, northern Massachusetts, and southern Maine that helps home builders and new homeowners beat the blower door test the first time, guaranteed!
Easy to Install, East to Meet Any Efficiency Standard
One of the most common and frustrating delays during new construction is failing the blower door test. When this happens, you not only have to re-seal but run a second (or even third) blower door test, which is both expensive and time-consuming.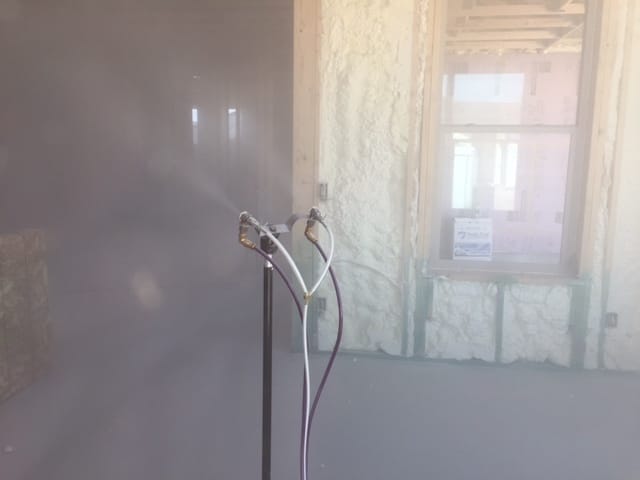 AeroBarrier installation is fast and easy (air sealing is typically completed in just 60-90 minutes!), and with real-time monitoring, you can be certain you'll never fail a blower door test again. Plus, you can re-enter just 30 minutes after application, allowing work to start again quickly.
AeroBarrier seals everything, from ½" holes to cracks as small as the width of human hair, ensuring that you can air seal to any high-performance home standard, including:
Net Zero
Passive House
ENERGY STAR
LEED
IECC
AeroBarrier Benefits for Homeowners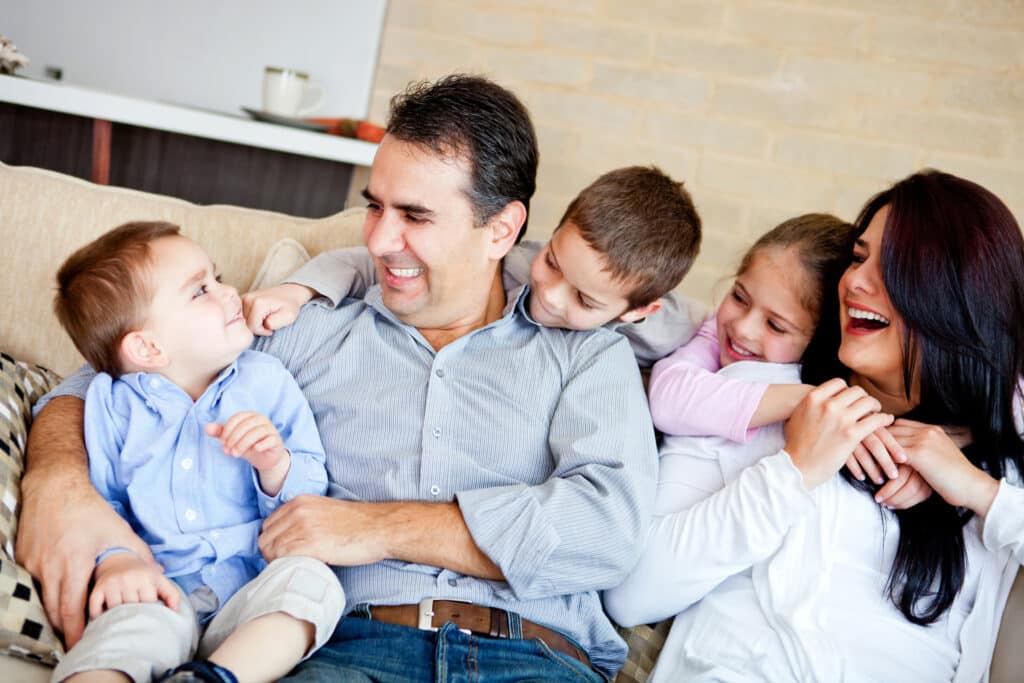 Lower monthly energy bills
A more comfortable home
Healthier indoor air quality
A quieter home with better soundproofing
Keeps insects and pests out of your home
AeroBarrier Benefits for Builders & Architects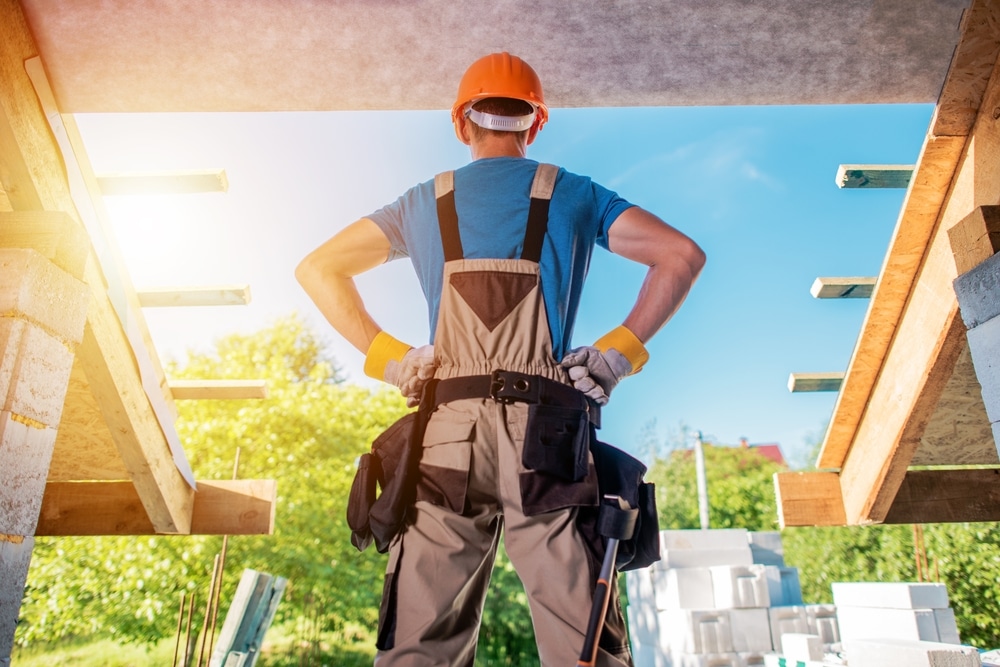 Faster and more reliable than traditional air sealing
Pass blower door tests, guaranteed!
Meet any and all building code requirements, down to <1 ACH50!
Keep projects on time and on budget
Minimal prep and clean-up
Schedule AeroBarrier Installation Today with Northeast Air Sealing
Leave building envelope frustrations in the past—AeroBarrier is the future of air sealing, offering a durable, long-lasting, and cost-effective solution for single family and multi family homes. Northeast Air Sealing is one of the only air sealing contractors offering AeroBarrier air sealing services in Portsmouth, Manchester, Essex, York, and the surrounding areas. We also offer blower door testing and certification for added convenience to help you meet construction deadlines!
Beat the blower door with AeroBarrier and Northeast Air Sealing!
Call 603-415-1115 or contact us today for pricing information on single family home air sealing and to learn more.