See how AeroBarrier air sealing can benefit your home or building project.
Reach out to Northeast Air Sealing.
Beat the Blower Door Test the First Time. Guaranteed.
AeroBarrier is a breakthrough air sealing technology that helps new construction builders create airtight homes that are:
More comfortable
More affordable to heat and cool
Healthier
More energy efficient
Northeast Air Sealing is the premier AeroBarrier installation contractor serving New Hampshire, northern Massachusetts, and southern Maine.
AeroBarrier Installation
Learn more about the AeroBarrier air sealing process and the benefits of AeroBarrier over traditional air sealing.
Blower Door Testing
Northeast Air Sealing helps ensure your project is energy code compliant with blower door testing services.
Builders & Architects
Keep single-family and multi-family home construction projects on schedule and on budget with AeroBarrier.
Homeowners
AeroBarrier creates better homes with lower energy use and higher indoor health and comfort.

AeroBarrier is a cutting-edge air sealant that effectively eliminates energy waste and air leakage—learn more about how it works!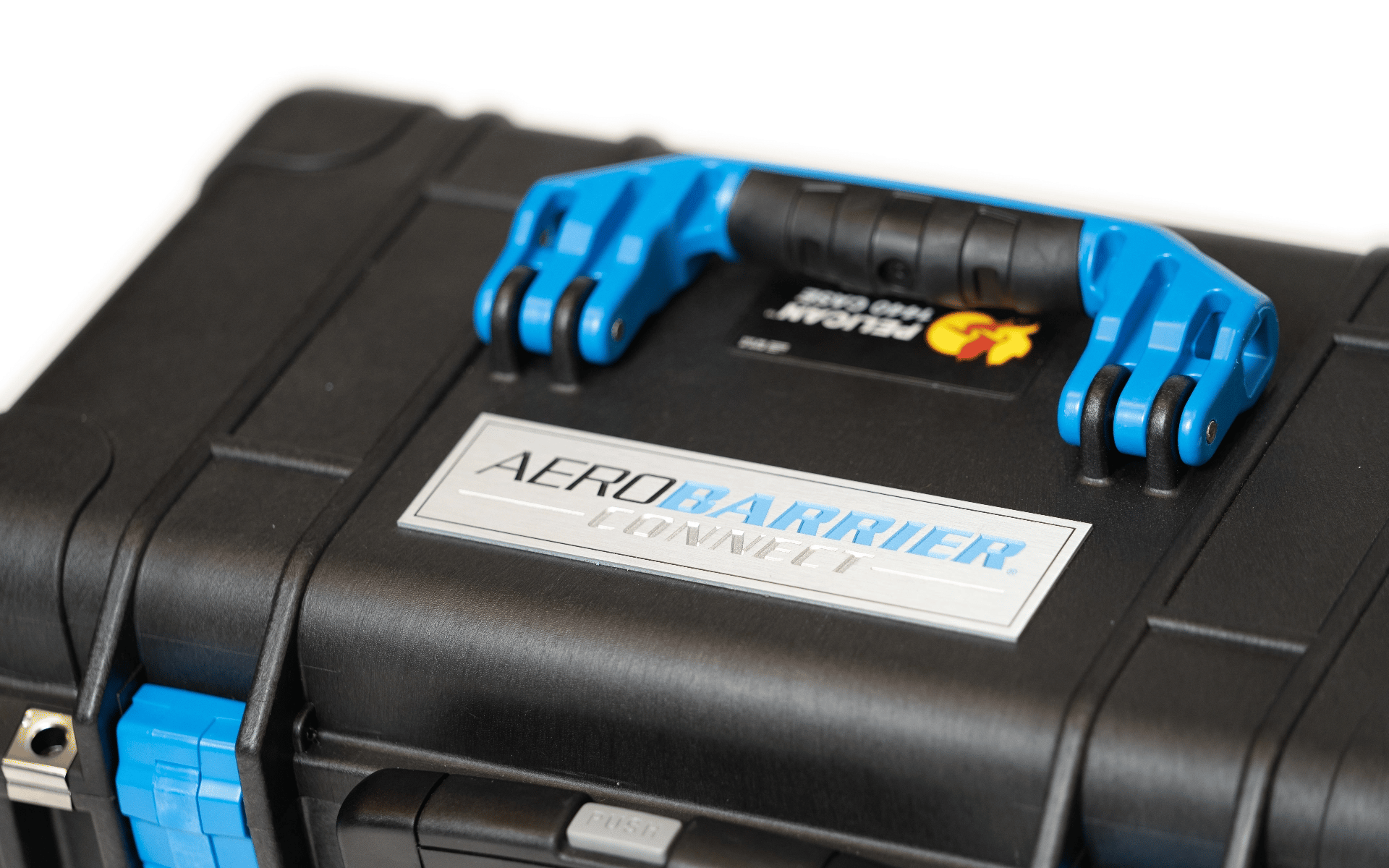 Results you can measure
AeroBarrier installers use special software to measure building airtightness in real-time.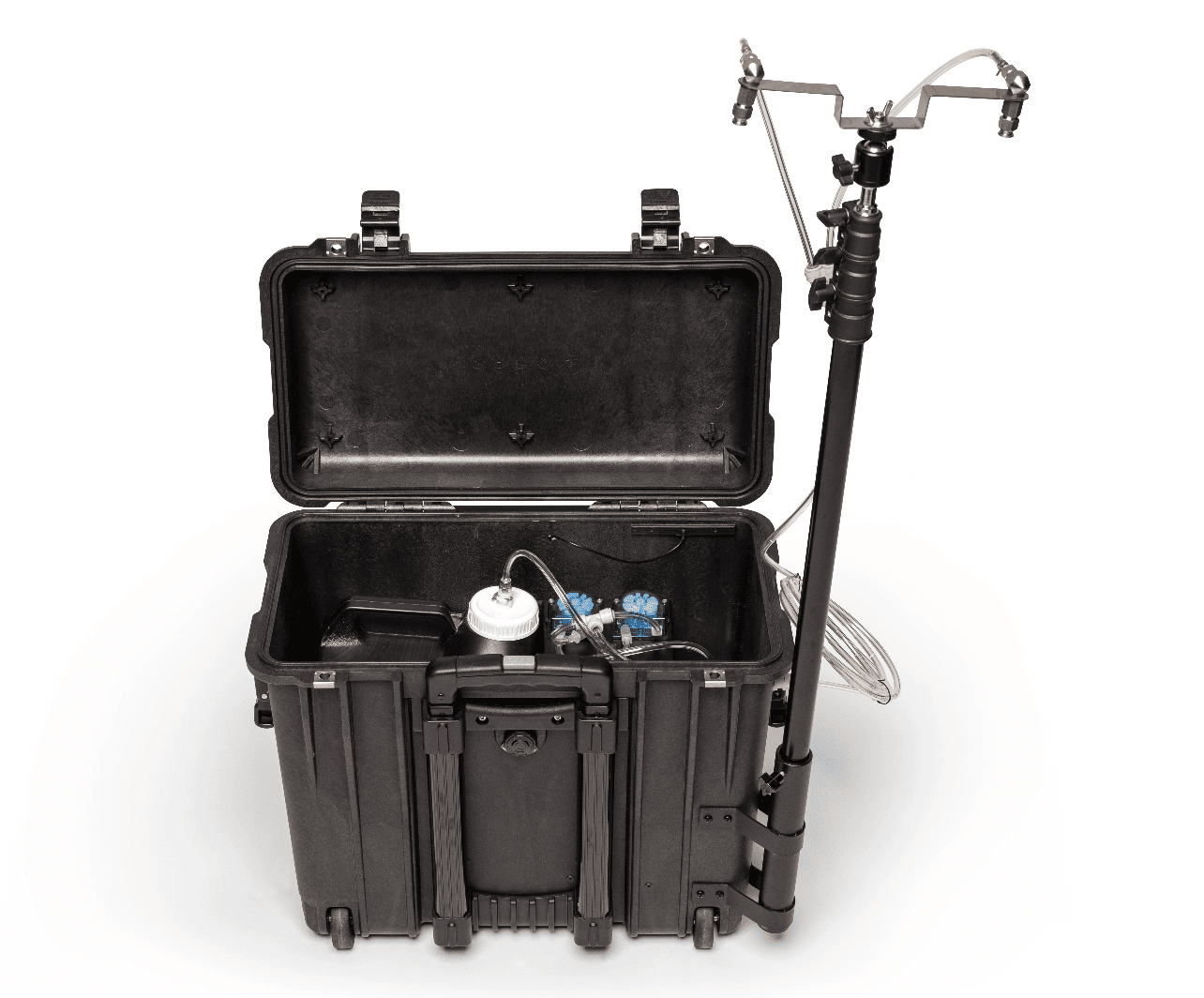 Quick and simple installation
The AeroBarrier air sealing process takes just 60-90 minutes, with minimal prep and clean-up.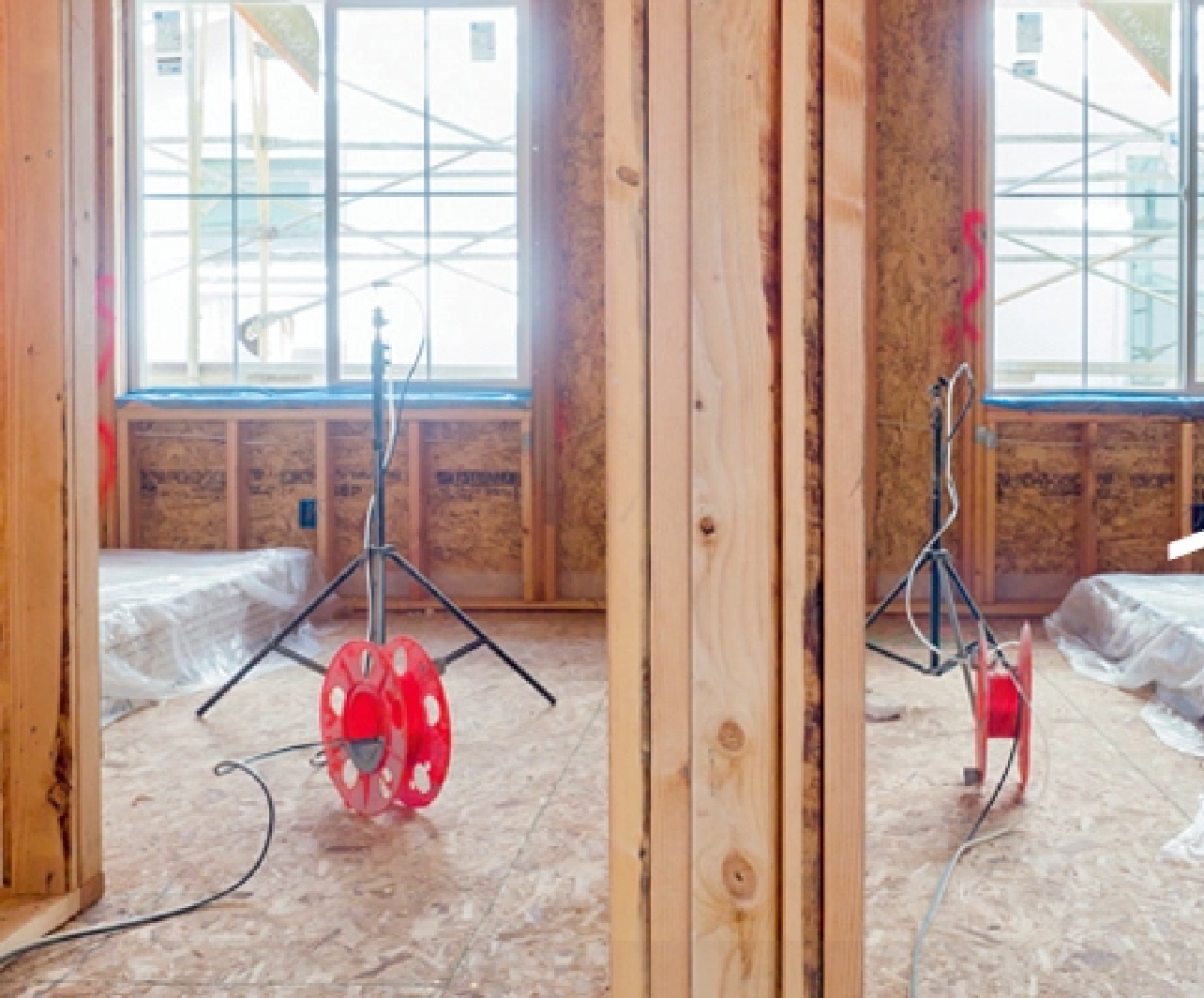 Cost-effective
Failing blower door tests are expensive. With AeroBarrier, project delays are a thing of the past.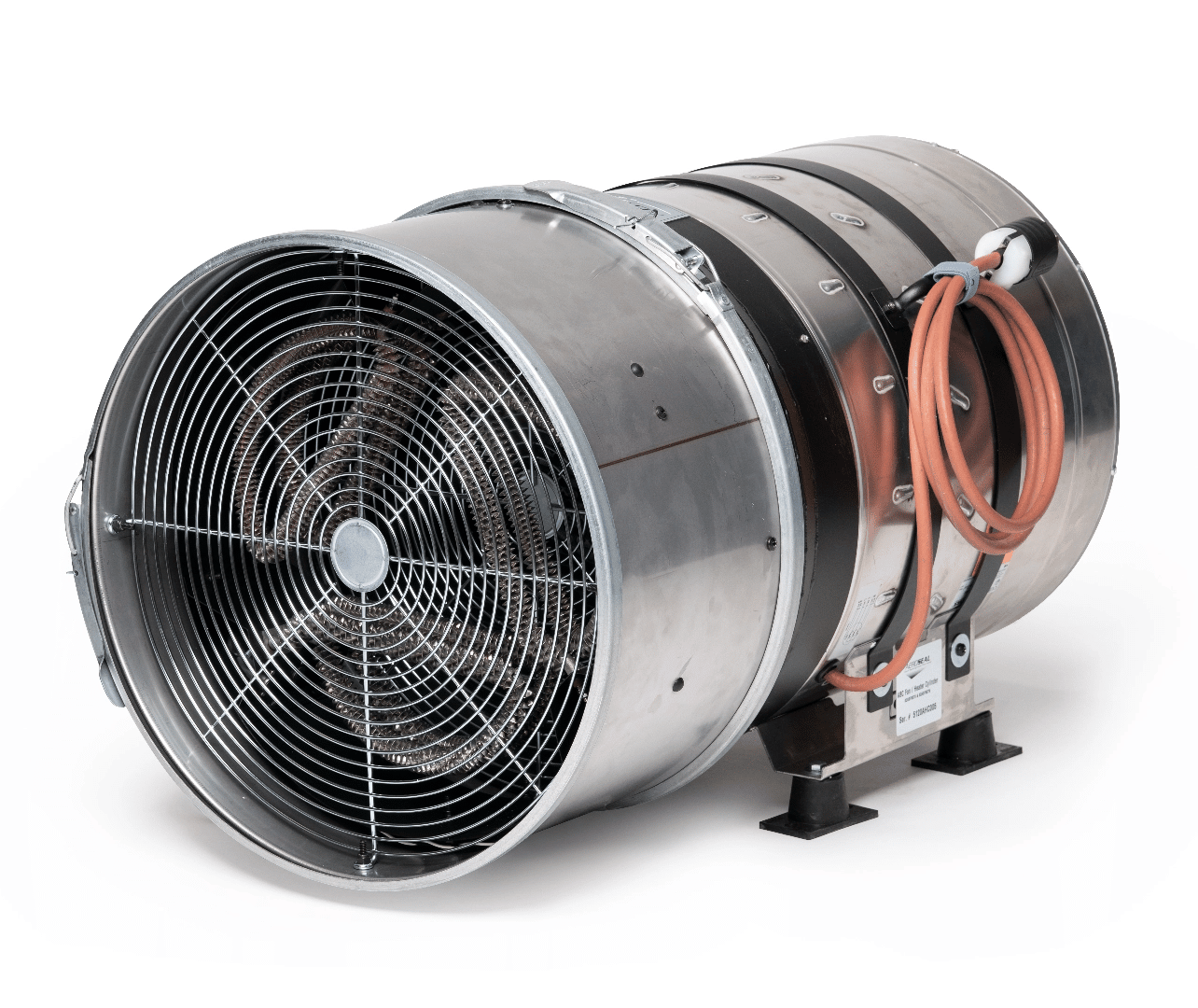 Safe application
AeroBarrier is GreenGuard Gold certified with ultra-low VOC content and no off-gassing.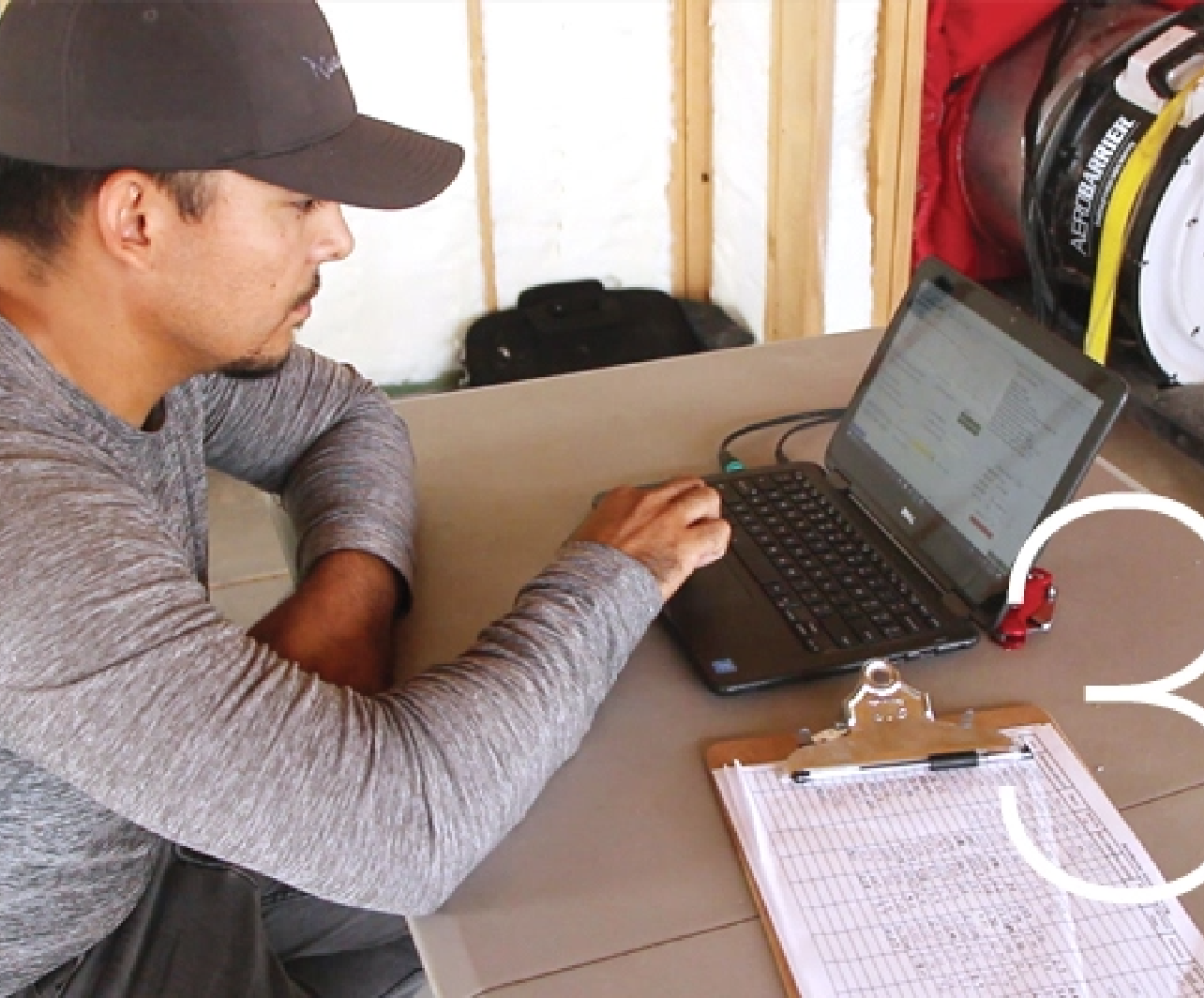 Meets high-performance building standards
Achieve IECC, ENERGY STAR, LEED, Net Zero Ready, and Passive House standards for air tightness.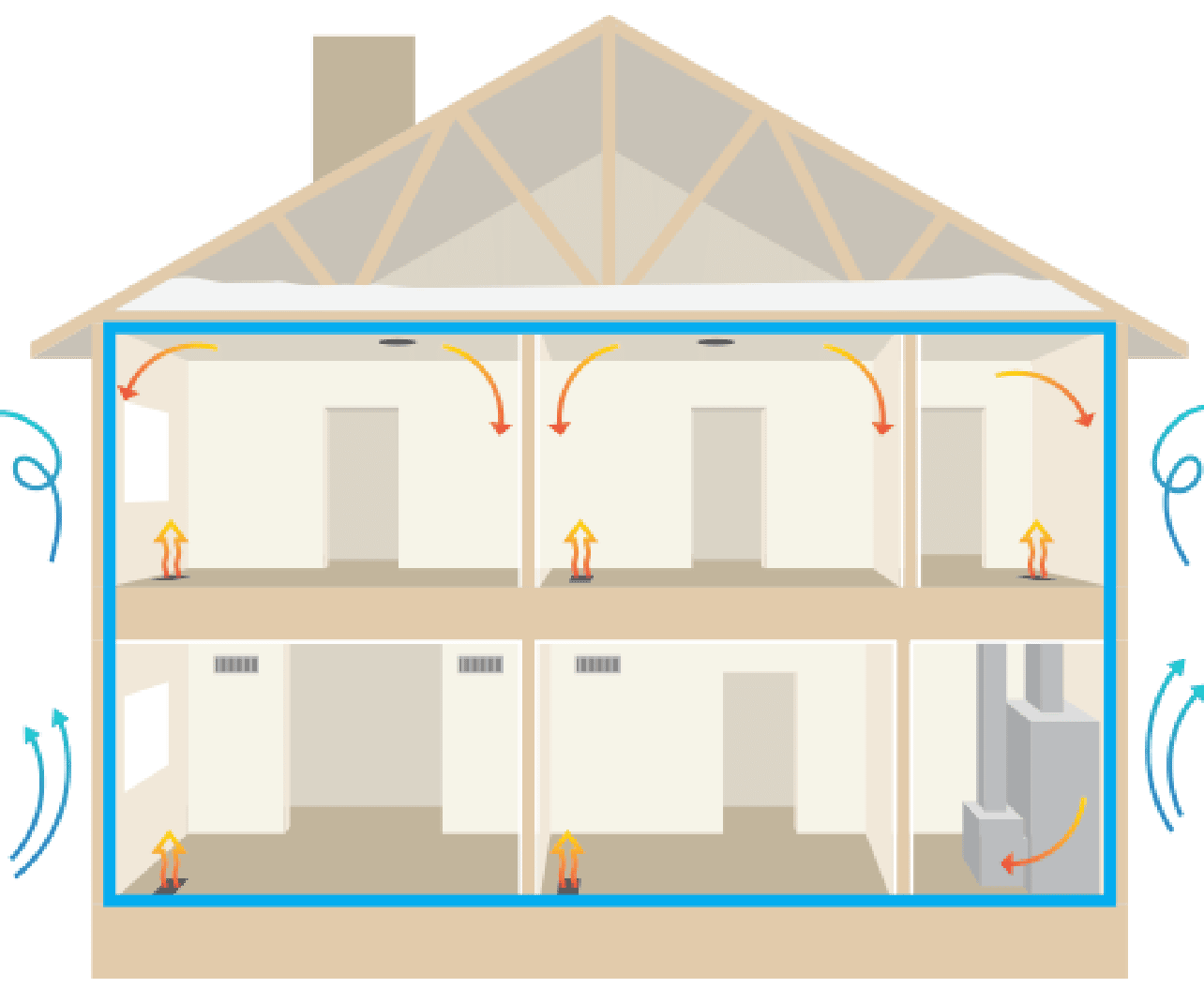 Durable
AeroBarrier provides long-lasting results, passing durability tests simulating 50 years of service.