Air sealing for new construction just got easier!
Schedule AeroBarrier installation today.
Designing and building new homes can be like walking a tightrope: juggling deadlines, watching for unanticipated expenses, scheduling and coordinating trades, all while trying to ensure that the final home meets energy code and makes the new homeowners happy.
With AeroBarrier air sealing, builders and architects can forget about the problems caused by invisible air leaks and failed blower door tests. Northeast Air Sealing installs AeroBarrier and offers blower door testing services on new single family and multi-family construction projects in southern New Hampshire, northern Massachusetts, and southern Maine.
What Sets AeroBarrier Apart from Traditional Air Sealing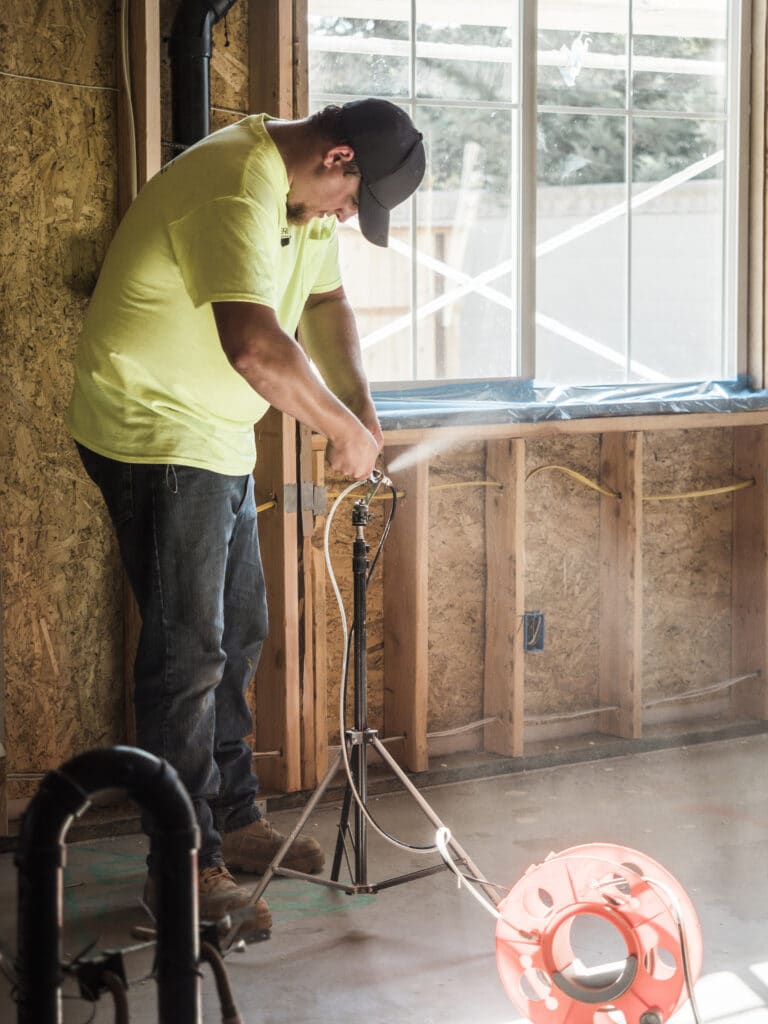 Unlike traditional methods of air sealing (caulk, tape, expanding spray foam), AeroBarrier's advanced air sealant is aerosolized and sprayed as a mist into a pressurized building. The sealant sticks and builds up around leaks as air exits until a durable and long-lasting seal is created.
With AeroBarrier, there's no need to manually "find" every little air leak—the technology takes advantage of the positive pressure created by a blower door and does the job—flawlessly—for you. Real-time monitoring allows you to see the sealing process in action and watch as ACH50 levels drop to your desired level.
By making it easy to achieve even the highest levels of air sealing, AeroBarrier lets builders and architects keep projects on schedule while creating homes that are more comfortable, healthier, and more affordable to heat and cool than buildings sealed the old fashioned way.
How Builders & Architects Benefit from AeroBarrier
Fast installation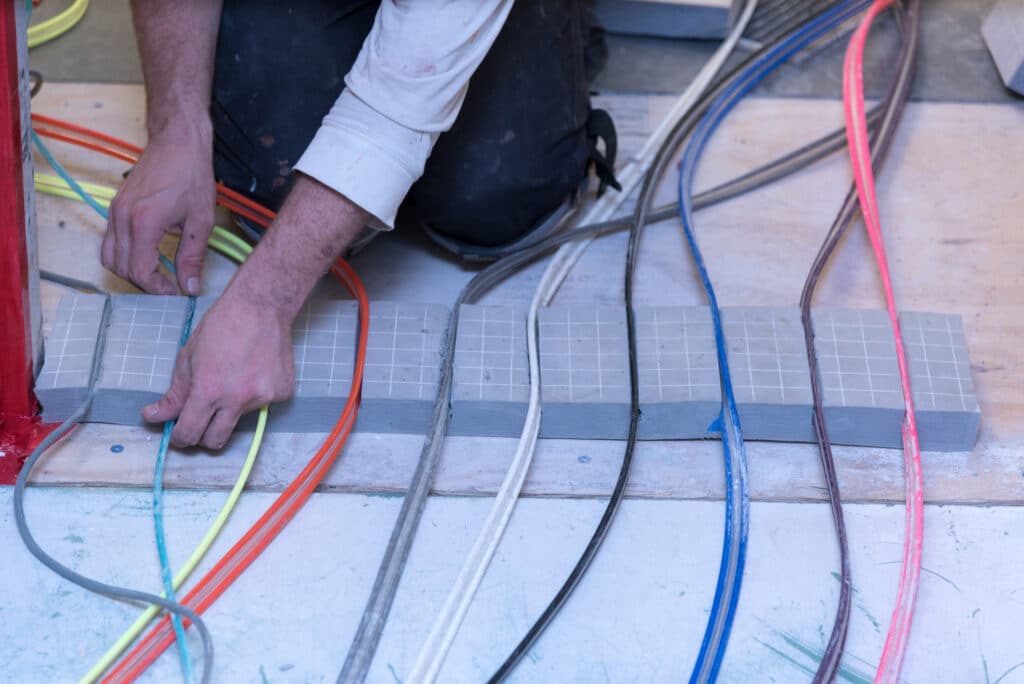 AeroBarrier air sealing is fast to prep and set up, done in ⅓ the time of manual sealing (just 60-90 minutes), and can be completed with a single crew. Plus, the building is ready for re-entry in just half an hour, allowing you to keep your project moving.
Guaranteed results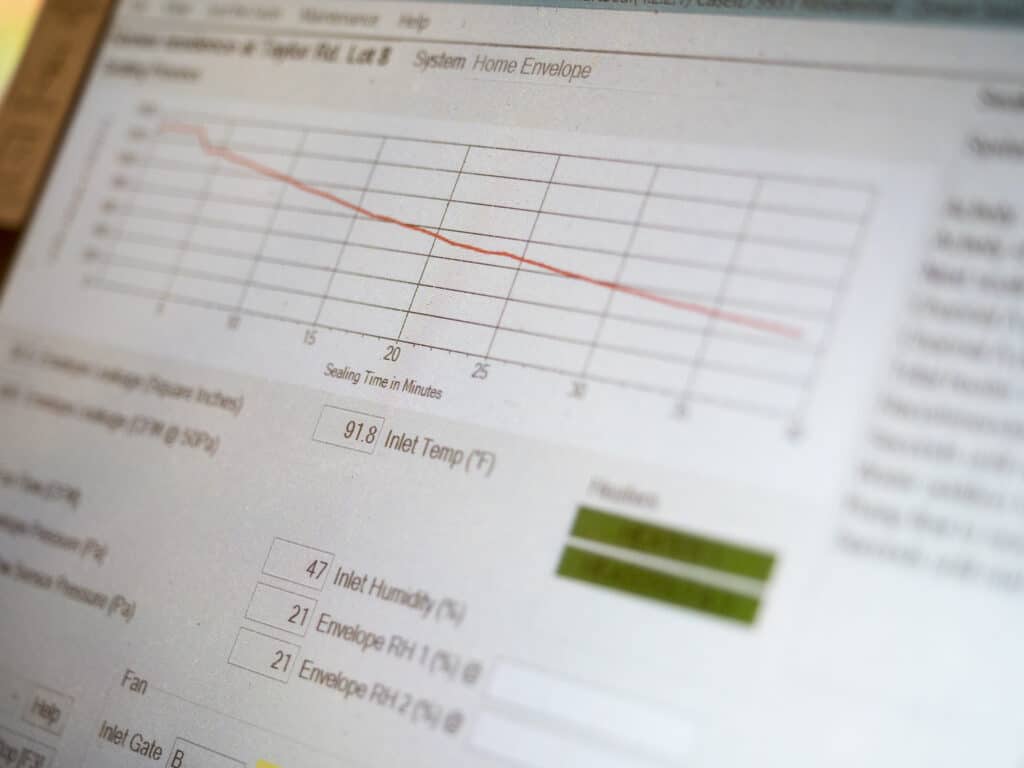 Real-time monitoring during the AeroBarrier installation process allows you to dial in a precise level of home performance and eliminates the guesswork from manual air sealing.
Reduces build costs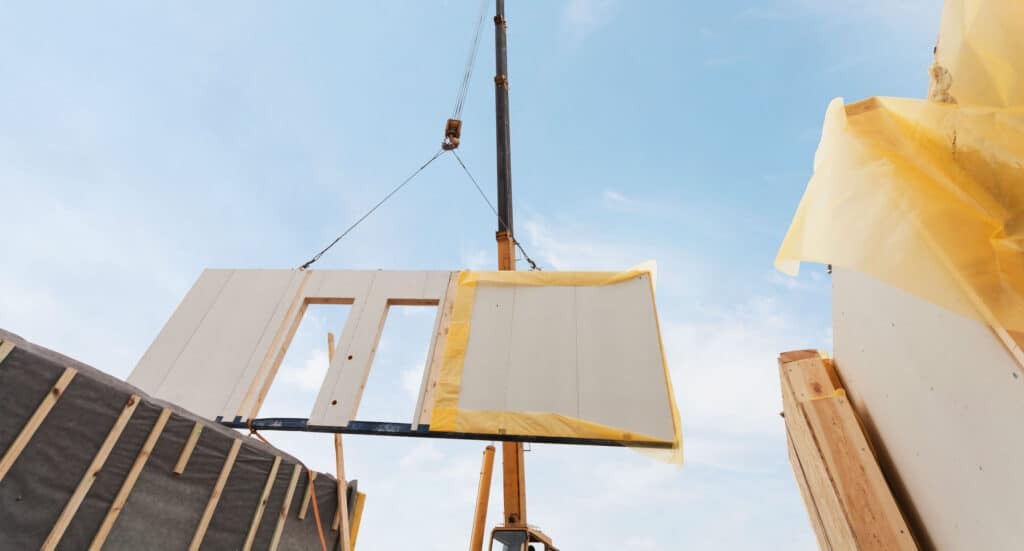 AeroBarrier improves insulation performance and reduces the home's heating and cooling load, which allows you to install a smaller HVAC system and use fewer solar panels.
Meet any code requirements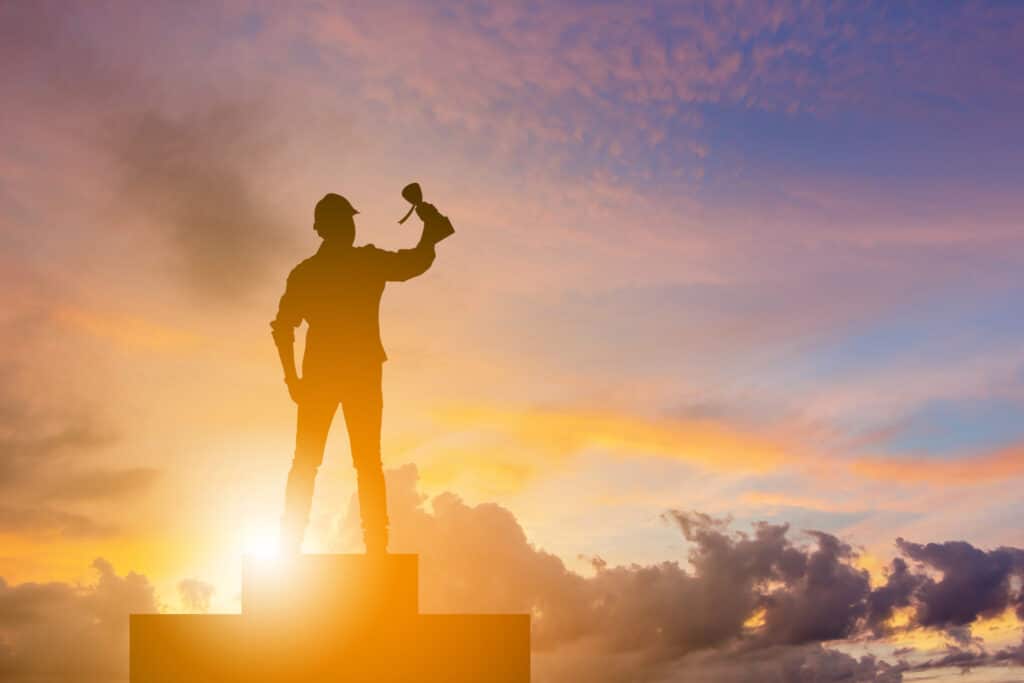 Easily meet IECC, Energy Star®, LEED, Passive House, Net Zero, and other energy standards.
Stay on time and on budget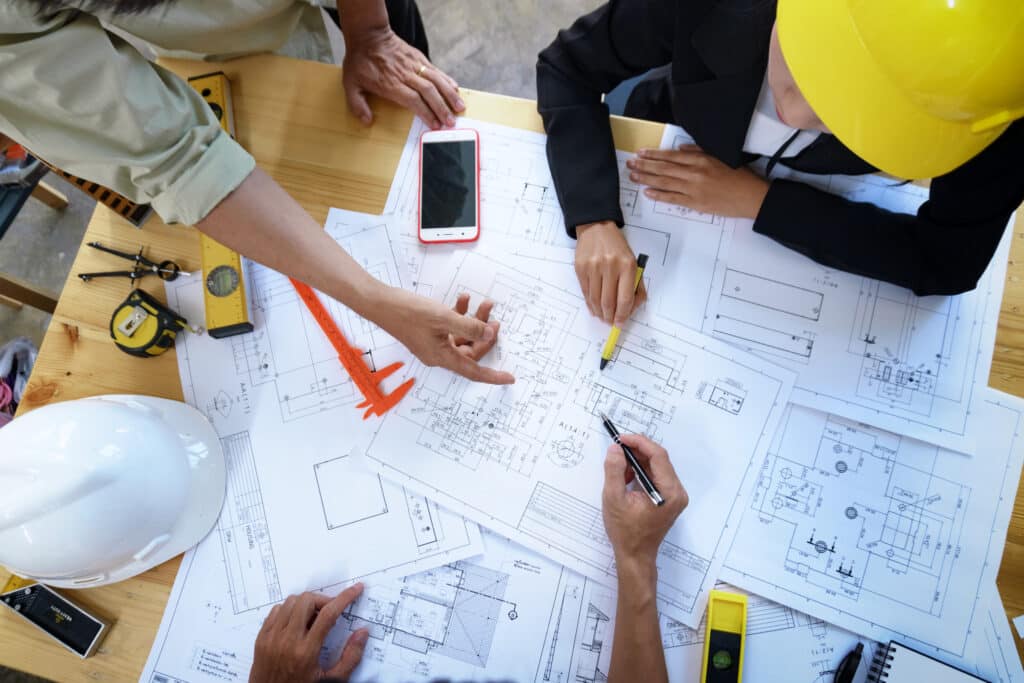 Avoid unexpected costs and delays associated with additional air sealing, multiple blower door tests, and rescheduling trades.
Faster multi-family air sealing
With AeroBarrier Boost, you can seal multiple multi-family units at once, saving money while completing jobs up to 65% faster!
Schedule AeroBarrier Installation with Northeast Air Sealing Today
With AeroBarrier from Northeast Air Sealing, air sealing is one less thing you have to worry about during new construction work in Portsmouth, Manchester, Essex, York, and the surrounding areas. In fact, we guarantee you'll pass the blower door test the first time!
Say goodbye to failed blower door tests.
Call 603-415-1115 or contact us today to schedule single family or multi-family AeroBarrier air sealing and blower door services from Northeast Air Sealing.