Create a better new home.
Ask your builder about Northeast Air Sealing.
Building a new home can be both exciting and stressful, which is why future new homeowners are looking for anything they can do to avoid additional expenses and delays while ensuring they're moving into a well-built and long-lasting home.
Air sealing is one of the more important aspects of new single-family and multi-family home construction. Northeast Air Sealing offers advanced AeroBarrier air sealing installation and blower door testing throughout southern New Hampshire, northern Massachusetts, and southern Maine.
What Is Air Sealing?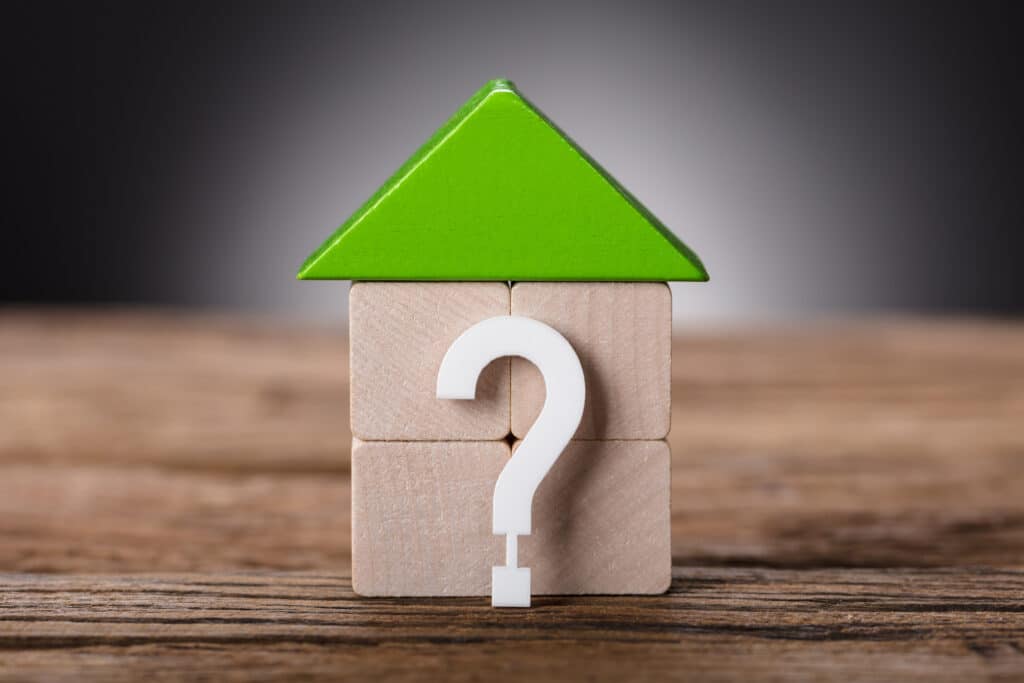 Air sealing closes up small cracks, gaps, and air leaks that allow air to move in and out of a finished home. Air leaks in a home's building envelope waste energy and allow outdoor air pollutants, moisture, and humidity inside. Homes with significant air leaks are often uncomfortable and expensive to heat and cool.
Traditionally, air sealing is done manually by hand using caulk, specialized tape, or expanding polyurethane foam.
What Makes AeroBarrier Different from Traditional Air Sealing?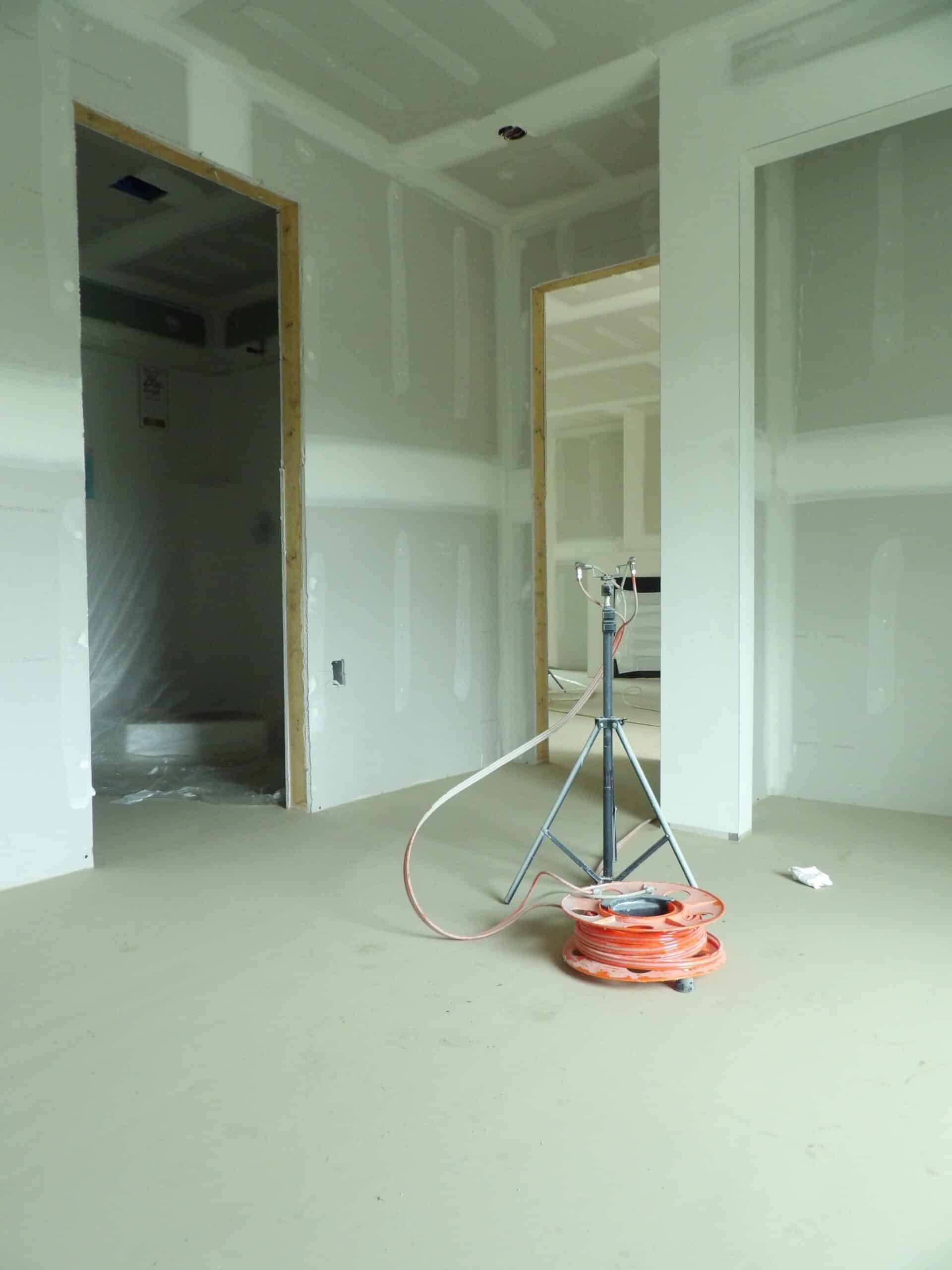 Because AeroBarrier is not installed by hand, but by spraying an aerosolized air sealant into a pressurized room, the risk of human error is eliminated. Additionally, real-time air leakage monitoring allows our team to confirm the results as the home is air sealed.
Compared to the old methods of air sealing, AeroBarrier:
Seals all air leaks from ½" to the width of a human hair
Is guaranteed to pass any blower door test needed to issue an occupancy permit
Is safety-certified, with ultra-low VOC content and no off-gassing
Passes durability tests simulating 50 years of service
Can meet any energy code or green home building standards, including IECC, ENERGY STAR, LEED, Net Zero Ready, and Passive House
Is easy and simple to install, keeping construction on schedule
How You Benefit From an AeroBarrier-Sealed New Home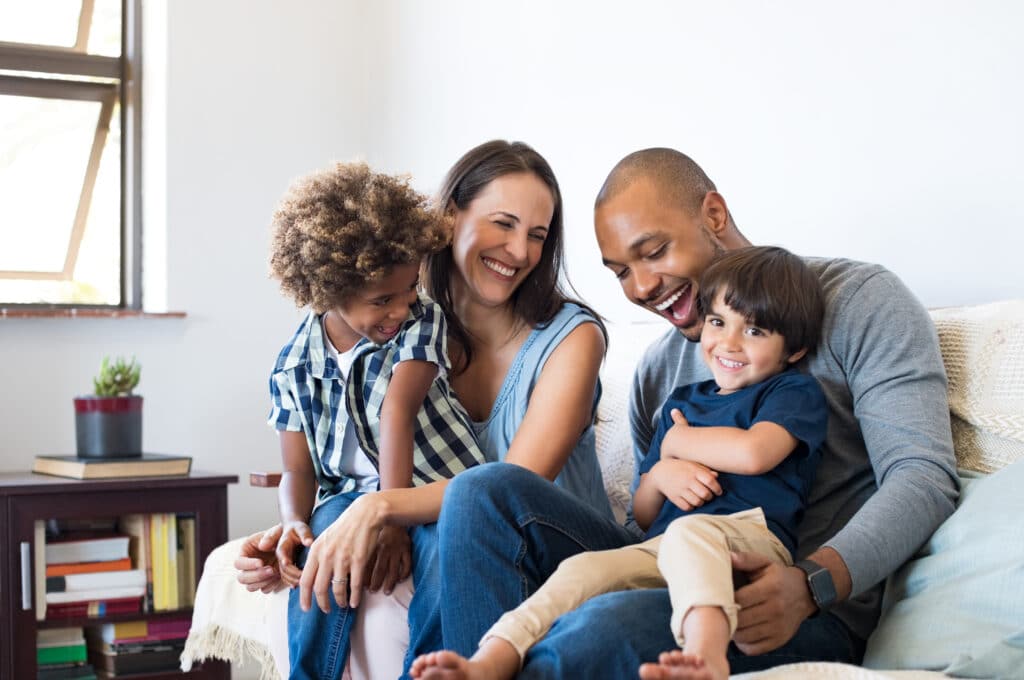 Lower heating and cooling costs
Long-lasting and durable air sealing
Higher indoor comfort
Healthier indoor air quality
A home that meets higher quality standards
Avoid unexpected building delays and expenses
Does Your Builder Work with Northeast Air Sealing?
Northeast Air Sealing is one of the only contractors using advanced AeroBarrier air sealing technology on projects in Portsmouth, Manchester, Essex, York, and the surrounding areas. We work with builders to keep new home construction projects on time and on budget, creating better, more energy-efficient houses.
With Northeast Air Sealing and AeroBarrier, we guarantee you'll pass the blower door test the first time! Ask your new home builder to reach out to our team today and take advantage of the future of air sealing.
Learn more about how AeroBarrier air sealing can benefit your new home.